Warning
: Undefined variable $html in
/var/home/dcom_at/www/wp-content/plugins/dcom_plugin/public/class-dcom_plugin-public.php
on line
188
Warning
: Undefined variable $html in
/var/home/dcom_at/www/wp-content/plugins/dcom_plugin/public/class-dcom_plugin-public.php
on line
175
Overcome the boarders of your operation country by providing your
national and international customers your own app for Android and iOS.
As a pioneer, we have perfected the App for your high demands. We place particular emphasis on seamless integration and the merging of various functions. Here is a selection of some of these functions

Additional phone number
New customer can use your service instantly, without the need of a second mobile or a new sim card
Sync with existing Sim Balance
Existing customer can register to your app and their Sim balance gets synchronised with the app automatically
Manage Sim Account
Use your App to manage balance, packages, airtime transfer (instead of laborious USSD)
Top up
Your top up Voucher can be used, or connect to any international payment gateways
Better Coverage
Your App can be used to receive calls over WIFI in places, where GSM Network is weak
Roaming free
App can be used for your travellers to avoid roaming costs abroad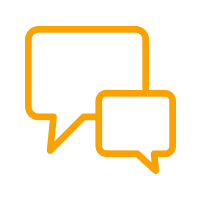 Any person in your country who is using your competitor's network, can be targeted easily
No need of Sim or a second mobile phone
Target your international customers directly, without resellers, to increase your revenue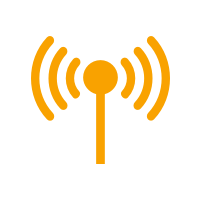 Prevention of Sim boxing and grey routes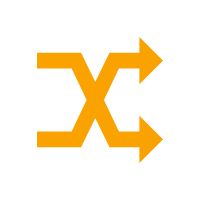 Cross selling opportunities with airtime transfer and VAS
The Diaspora market size of your country?
The App has proven itself internationally and stands for excellent Austrian quality and accuracy. At the same time, we remain flexible to meet your requirements, and our leading market experience also allows us to provide you with strategic advice
Fully featured private cloud based system
No expensive special hardware or media gateway needed 
Mergeable with your existing Apps
Achieve very high reliability and scale
Zero downtime, even for updates and feature addition
Additonal Functions can be integrated
A cutting edge discovery service mechanism
Ready and proven solution
This is what our amazing partners say about us
"The ViMo platform made it possible for us to offer our service immediately outside of Germany. The market is enormous and the acceptance was overwhelming. It has opened new markets for us which we would not have reached otherwise"
"Dcom has supported us on a number of projects and we have been consistently impressed by their work. They are responsive and able to adapt quickly to deliver results. We consider them a trusted partner"
"Dcom has proactively brought in suggestions through their experience and implemented the project rapidly. That way we were able to jointly help the project to a success"
"Due to Dcom's international experience, we were able to implement our project despite the regulatory challenges. The cooperation is also characterized by a high level of flexibility, proactivity and promptness"
"Thanks to Dcom's dealer network, we are able to benefit significantly with M-Paisa remittences and continue to do so. It also allows us to offer our products worldwide immediately through thousands of their dealers"
"Through Dcom we developed an app that allows us to stand out from the competition.  It gives us an enormous strategic advantage and allows us to target markets we could not reach before"